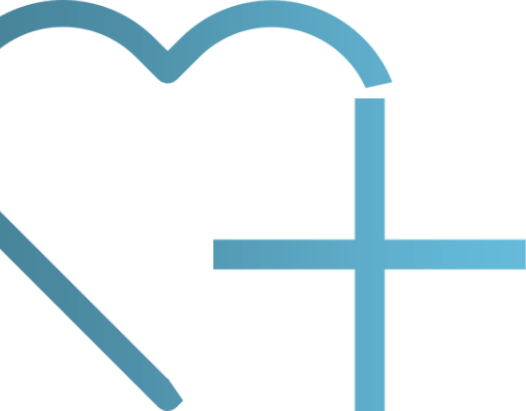 Cardiothoracic Surgeon London
Kulvinder Lall is one of the top cardiothoracic surgeon's in the UK, with particular expertise in aortic valve replacement, mitral valve repair, coronary artery bypass graft, and thoracic aortic aneurysm. Mr Lall is listed on the General Medical Council Specialist Register as a specialist in cardiothoracic surgery.
Qualifying in 1989 from the University of London, he has trained in cardiothoracic surgery in London, Glasgow & Sydney. He was appointed to St Bartholomew's Hospital as one of the youngest cardiac surgeons in the UK aged 36. As an NHS Surgeon he has performed in excess of 5,000 heart operations with outstanding results as measured by The Care Quality Commission & Department of Health.
As a leading cardiothoracic surgeon, he has published in over 15 peer reviewed worldwide journals and is actively involved in NHS research. He teaches extensively in China, Europe, Hong Kong and Israel, and was the first implanter of a stentless heart valve in Asia (Beijing 2010).
To schedule an appointment with the best cardiothoracic surgeon in the UK, please complete the website enquiry form.
Testimonials
Dr. Kulvinder Lall, one of London's leading cardiac surgeons conducted the operation. He and his team at St. Bartholomew Hospital are absolute rock stars! From the moment I arrived to my final stay every single member of the staff handled themselves as sharp, amazing professionals.
Cleo Clarke
Operation Live
Mr Kulvinder Lall performed life-changing open-heart surgery aired on Channel 5. On the show, Operation Live, Mr Lall performed an aortic valve replacement alongside his team at St Bartholomew's Hospital in London.
The programme shows a glimpse of the open-heart surgery, and close-up images from inside the patient's chest. Click the video thumbnail to watch this landmark procedure.
Private Appointments
You can see Mr Kulvinder Lall for private consultations at the following London hospitals.
The London Bridge Hospital
27 Tooley Street, London, SE1 2PR
View Map
The Wellington Hospital
8A Wellington Place, London, NW8 9LE
View Map
The London Independent Hospital
1 Beaumont Square, London, E1 4NL
View Map
Bupa Cromwell Hospital
64-178 Cromwell Rd, London, SW5 0TU
View Map
Holly Private Hospital
High Rd, Buckhurst Hill, IG9 5HX
View Map
The London Bridge Hospital
27 Tooley Street, London, SE1 2PR
View Map
The Wellington Hospital
8A Wellington Place, London, NW8 9LE
View Map
The London Independent Hospital
1 Beaumont Square, London, E1 4NL
View Map
Bupa Cromwell Hospital
164-178 Cromwell Rd, London, SW5 0TU
View Map
Holly Private Hospital
High Rd, Buckhurst Hill, IG9 5HX
View Map